Squirtle the cat's
Homepage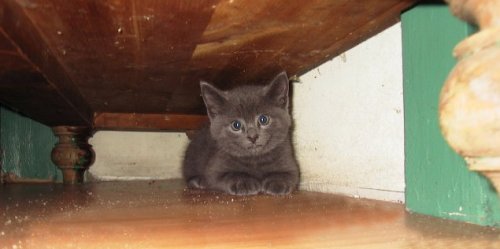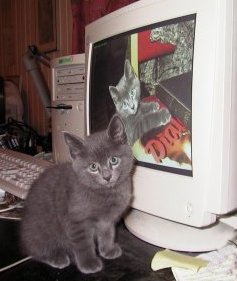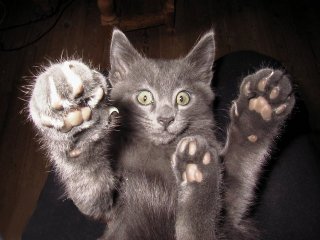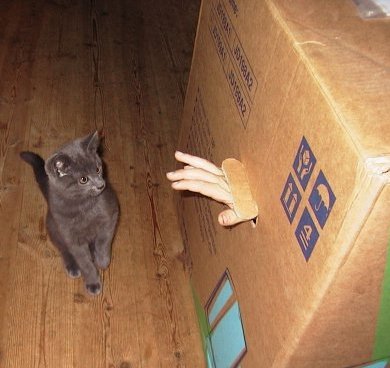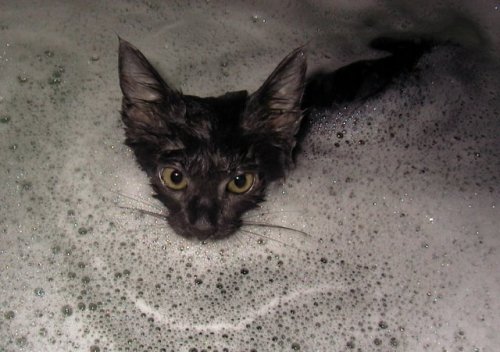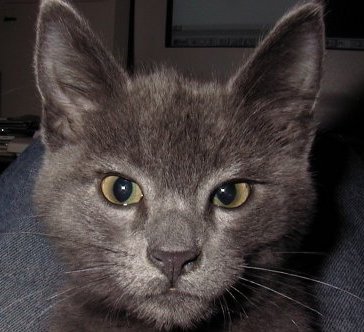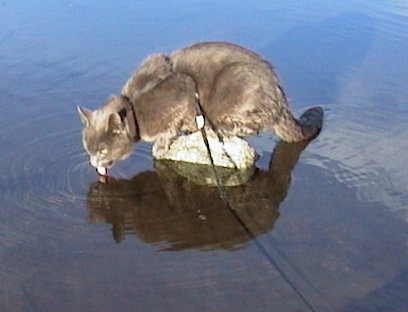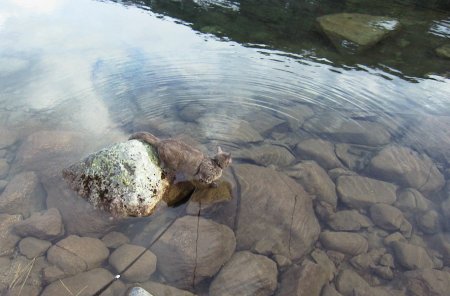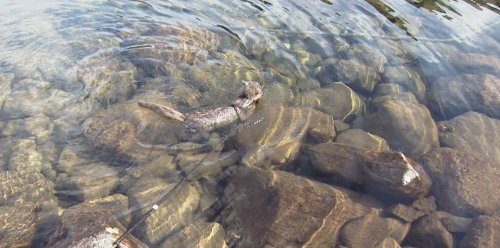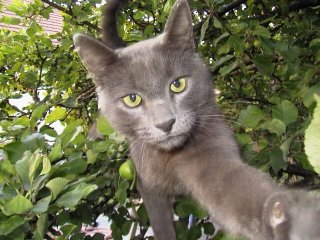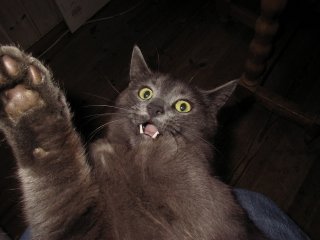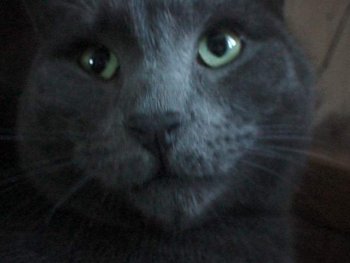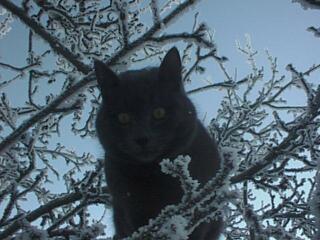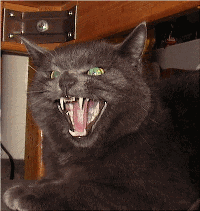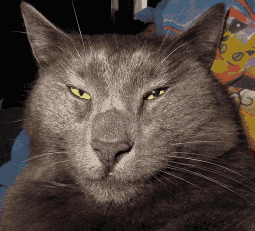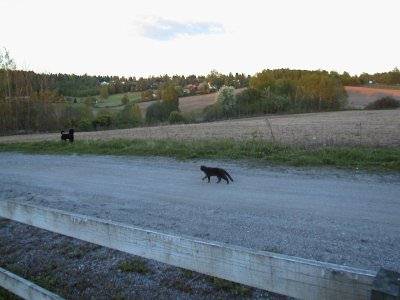 I hate dogs!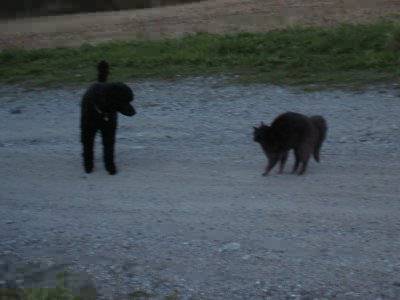 What! A dog on my road!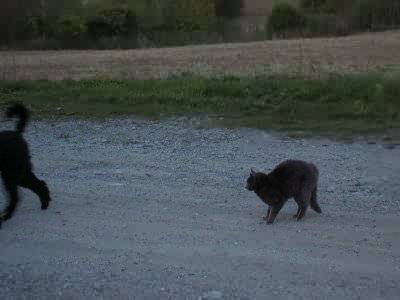 Get your ass out a here!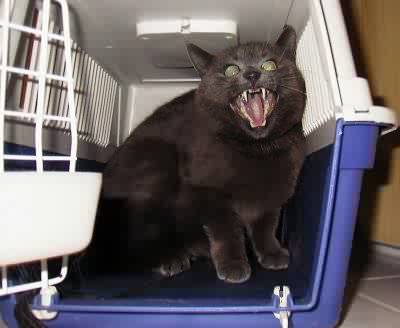 This is me after I have seen a dog.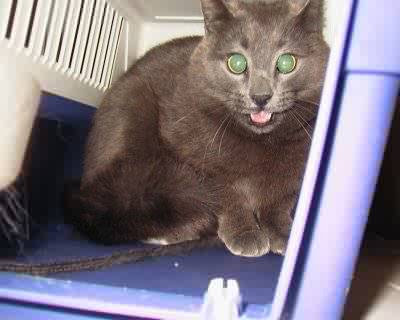 Goodbye dog, and don't hurry back.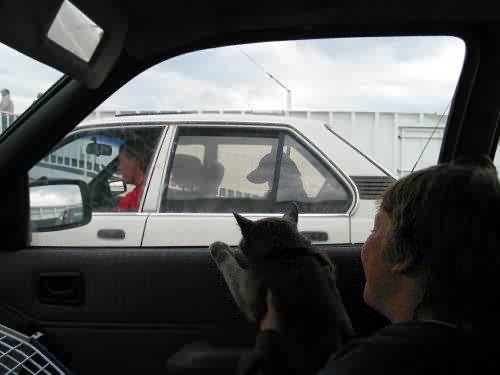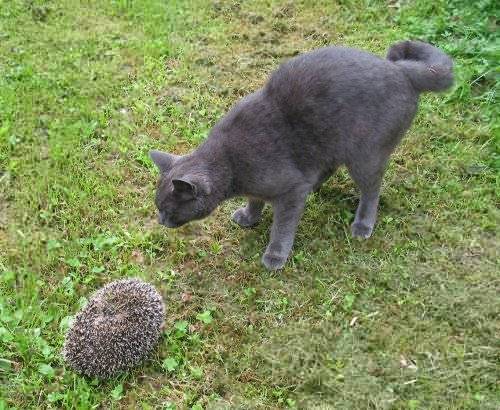 Porcupine.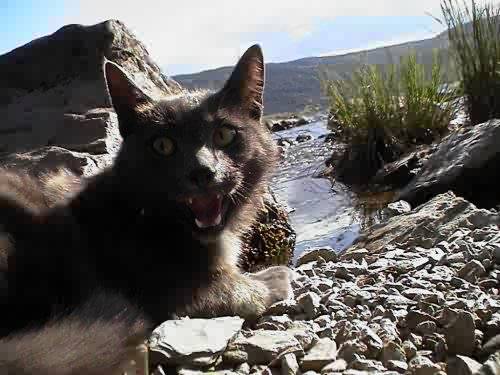 It's too hot.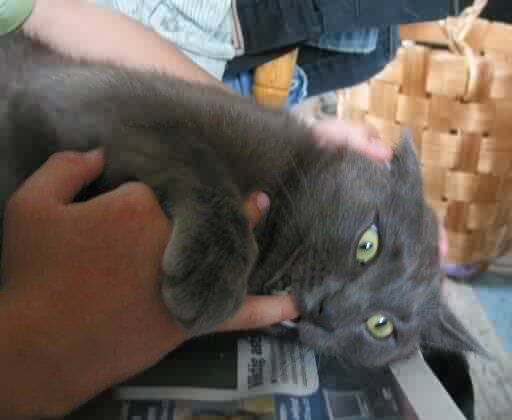 I bite fingers...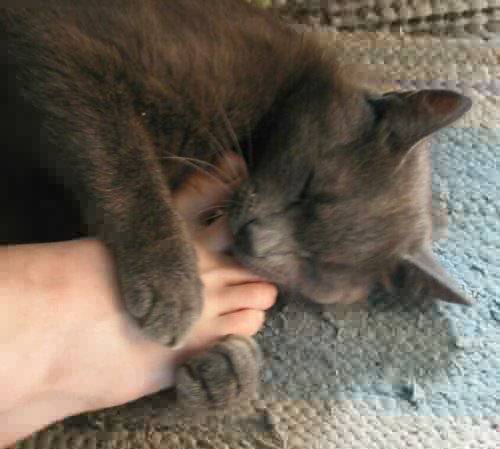 And toes!
Squirtle ble påkjørt og drept av en bil i 2003. Slik går det ofte med utekatter.

Tilbake til Richard Norton's katteside.